Find Everything You Need at Discounted Prices
+1M Products
+2000 Suppliers
Millions of Pesos Saved
Your Destination for Everything
you need to Grow your Business.
We're digitizing the procurement process in the Philippines, Shoppable is a better way to Buy and Sell for Businesses.
We understand how painful the procurement process is in the Philippines, quotes that are supposed to take 1 day takes up to 2 weeks at times, causing your projects to be delayed and losses to your businesses bottom line.
Which is why Shoppable is building the largest network of vetted suppliers in the Philippines. Find thousands of products from hundreds of trusted brands, including computer equipment, furniture, appliances, construction supplies, made to order goods, food and business services, and much more!
Purchase products at discounted and bulk prices. At Shoppable, every order comes with a BIR certified sales invoice since all of our sellers are registered businesses. Unlike other marketplaces, you don't need to chase for BIR certified sales invoices on Shoppable.
You can count on a great shopping experience, find products easily through our single product listing catalog, and pay online through credit card, GCASH, e-wallets, and even bank or check deposit. Enjoy 1-2 day deliveries on select products and great customer support.
Are you looking for something and don't see it on our site? It doesn't mean we can't get it! We've just launched and are still in the process of onboarding millions of products!
Save time and money with our FREE Request For Quotation Service and we'll find the product for you through our network of vetted sellers, brands, and distributors.
Request for a FREE Procurement Auditing Report
Shoppable Business is a trusted, hassle-free B2B eCommerce marketplace for buying and selling 100% authentic branded products and services in the Philippines
Savings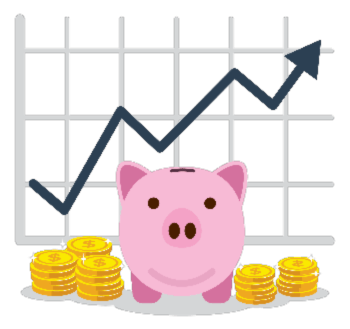 We've saved clients as much as 50%+ & have uncovered hidden savings from their procurement departments
Our Recognitions and partner organizations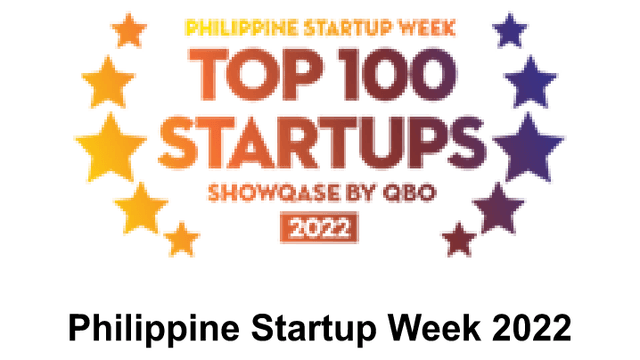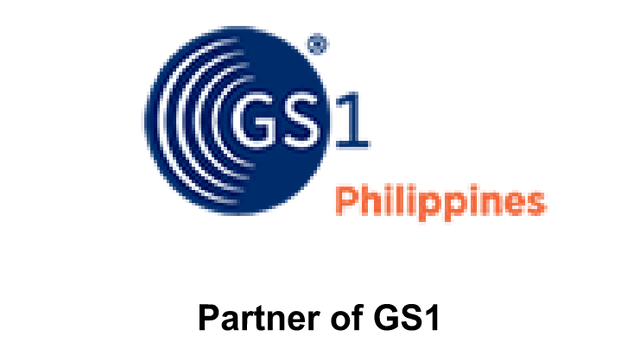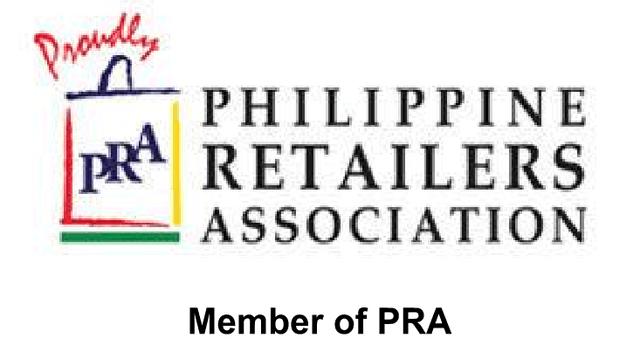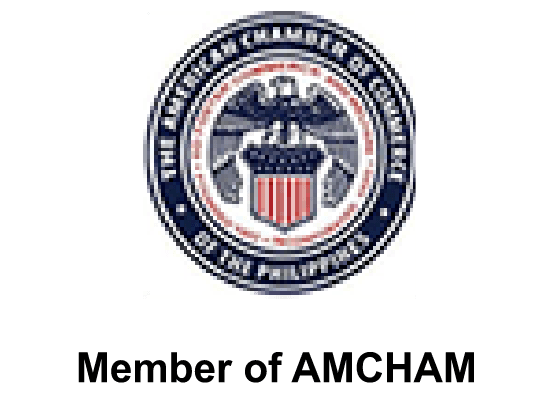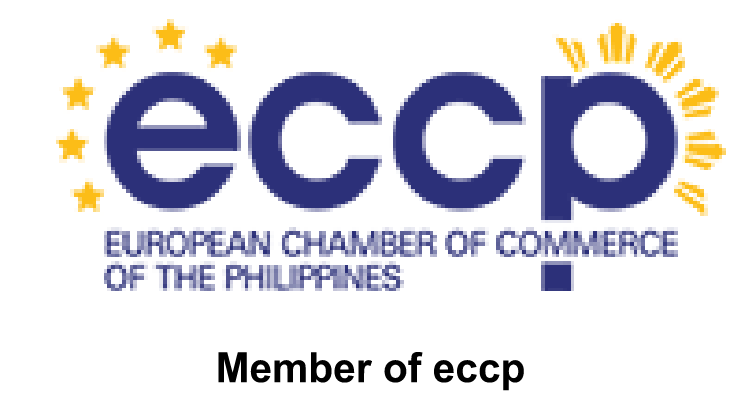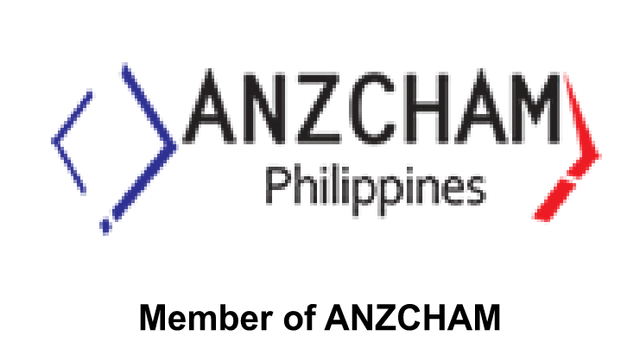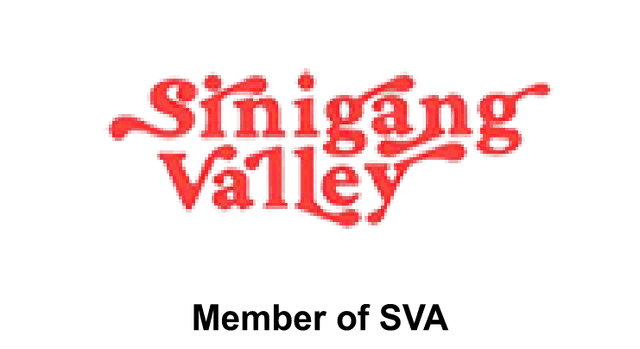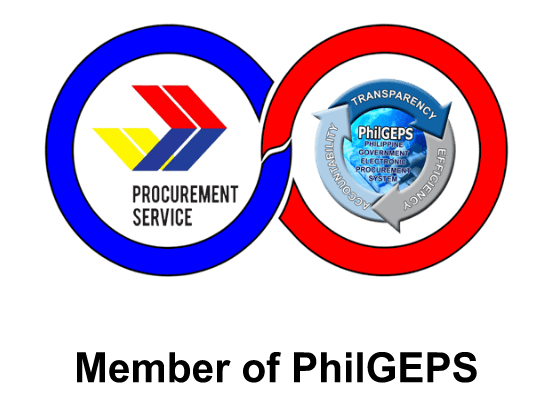 Stay Connected & Get Exclusive Discounts!
Subscribe to our newsletter and get a 10% discount coupon!